Contractor Payments
Estimates are sorted by Contract Number
The first number in the Contract ID represents the District. number. (i.e. 1809 is in District 1)
Adobe Acrobat Reader is required for viewing your payments on-line in PDF format.
NDOR Prompt Payment Clause
Last Updated: 07/07/2006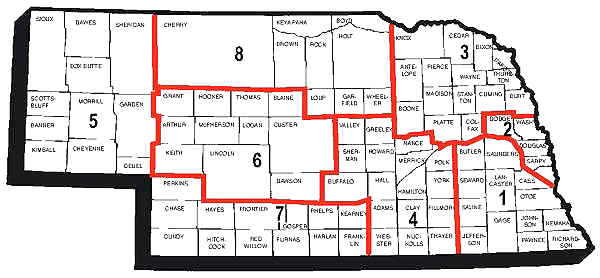 Please contact Construction Divison with your questions/comments.